How about the waterproof performance of Automotive connector Single Wire Seal?
Automotive connector Single Wire Seal is often said of silicone rubber o-ring, which belongs to the category of silicone products. Its scope of application means that it is used for sealing and waterproofing.
Automobile rubber sealing ring has strong air temperature adaptability, can be used at -50℃ to 250℃, basically always used at 150℃ without performance change, unique material can meet the standard of 300℃. So even the boiling water is not easy to do harm to the automobile rubber sealing ring. If the need to seal is food, silicone seal ring can also be used, because silicone products have no toxicity and smell, there is a professional grade qualification certification system, such as food grade silicone, medical grade silicone rubber.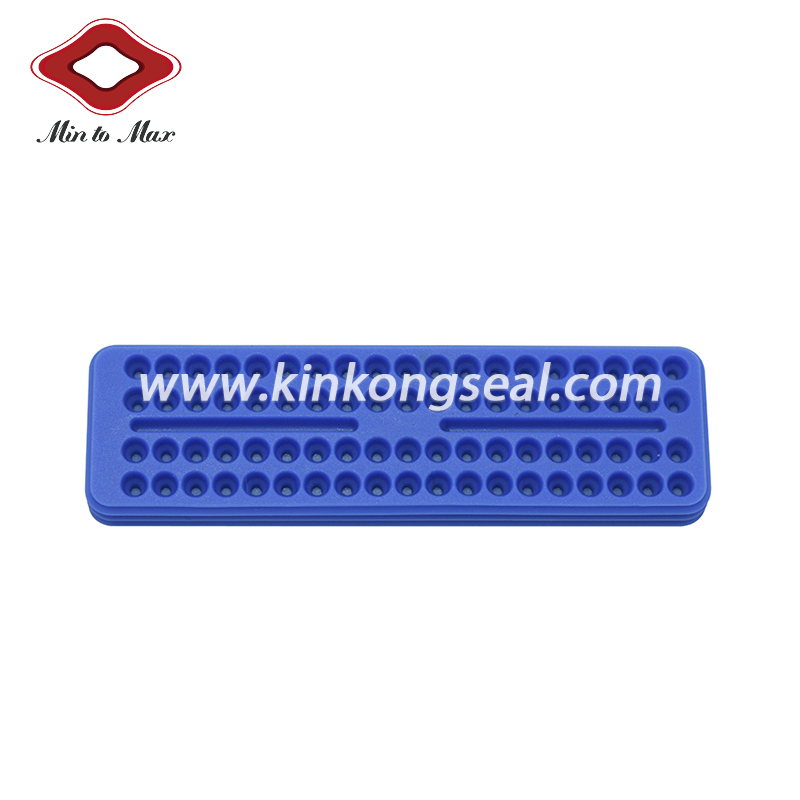 The automobile rubber sealing ring also has the good insulation performance, its dielectric loss, the resistance voltage, the resistance arc, the resistance corona, the volume resistance coefficient and the surface resistance coefficient and so on all lead in the insulation material, and their electrical performance is affected by the gas temperature frequency extremely small.
Therefore, the waterproof performance of automobile rubber sealing ring is very good. Moreover, different types of sealing rings can be produced according to different sealing objects, such as fluororubber sealing rings, neoprene sealing rings, butadiene rubber sealing rings, etc. Even the tone can be customized by the manufacturer.
That's all for the sharing,and we supply Waterproof Silicone Single Wire Seal for sale, if you have any demand for our products,just feel free to contact us.