The production process of automobile wire harness is analyzed
Core tip: automobile wiring harness production process
Wire stripping. The accuracy of stripping is directly related to the entire production schedule. Once errors occur, especially if the opening size is too short or too long, it will lead to the rework of all stations, which is time-consuming and laboriously affecting the production efficiency. Therefore, stripping must be based on the requirements of the drawing to determine the reasonable terminal wire size, stripping head size.
Bonding process. Determine the crimping parameters according to the terminal type required in the drawing, make the crimping operation manual, and indicate and train operators on the process documents for special requirements. For example, some wires need to pass through the sheath before they can be pressed and connected. It needs to be pre-installed and then returned from the pre-installed station to be pressed and connected. There is also a special pressing tool for piercing bonding, which has good electrical contact performance. And be sure to test the tension value of the terminals. If the tension does not meet the requirements, you need to re-adjust the clamping die.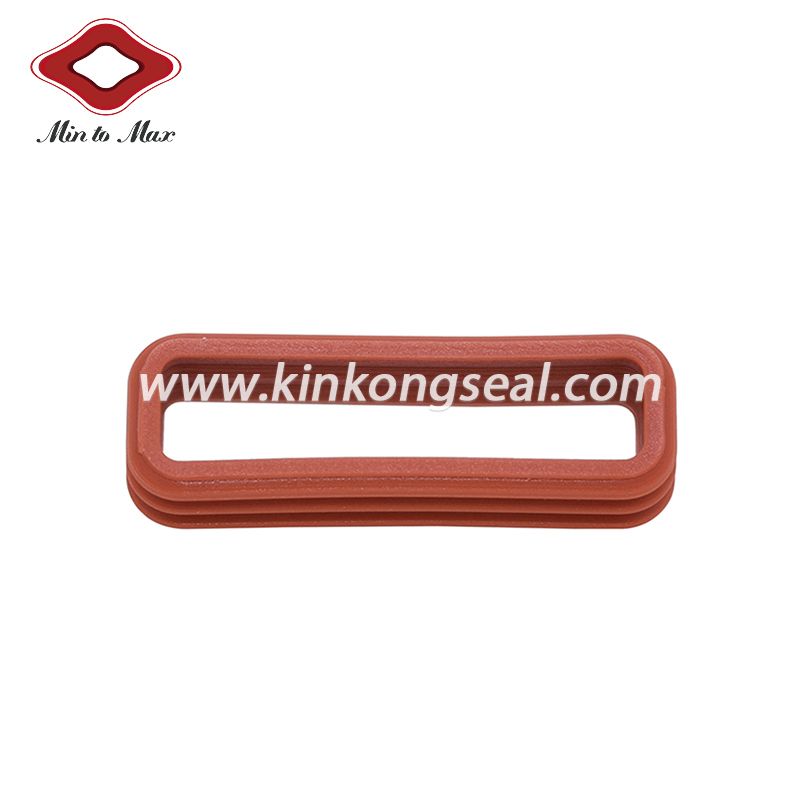 6 Way Accelerator Pedal Auto Connector Seal 7287-1380-30 For Nissan Honda Acura
Pre-installed. First of all, the operation manual of preassembly process should be prepared. In order to improve the final assembly efficiency, all complicated wiring harnesses should be equipped with preassembly station. Whether the preassembly process is reasonable or not directly affects the efficiency of the total assembly and reflects the technical level of a technician. If the preassembled part is less assembled or the assembled wire path is incongruous, increase the workload of the total assembler and slow down the speed of the assembly line. Therefore, technicians should often stay on the site and summarize constantly.
Final assembly process. Be able to compile the assembly board designed by product development department, design the specification and size of tooling equipment and material box, and paste the number of all assembly jackets and accessories on material box to improve assembly efficiency. Compile the assembly contents and requirements of each station, and balance the entire assembly station to prevent excessive workload from pulling down the speed of the whole assembly line. In order to achieve the balance of work stations, the technicians must be familiar with each operation, calculate working hours on site and adjust the assembly process at any time.
That's all for the sharing, thanks for your reading, and we also supply Auto connector seal, Automotive wire harness seals for sale, if you have any demand for our products, just feel free to contact us.